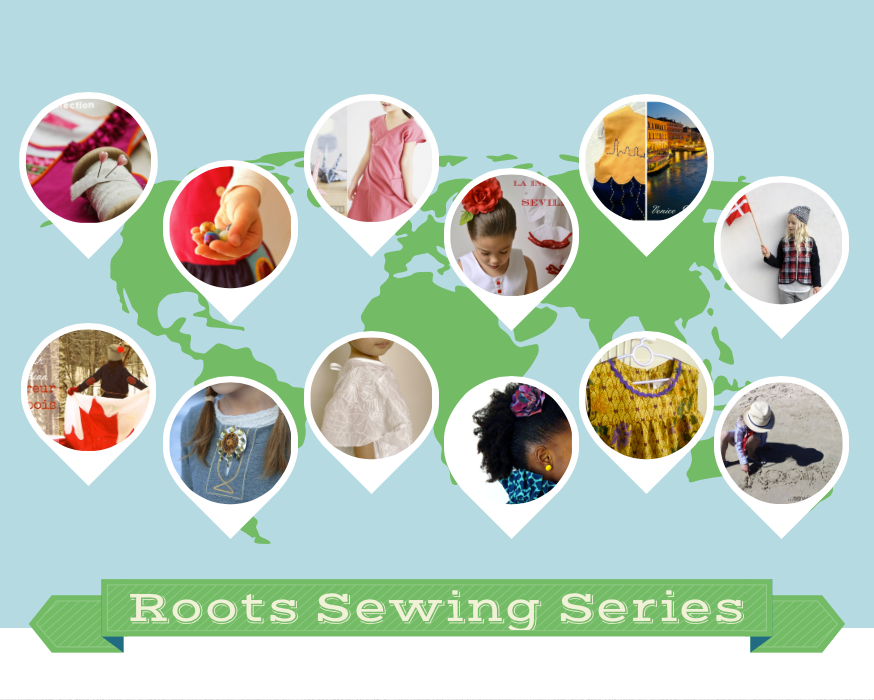 The contributions that each of these guests have made has inspired heritage sewing around the world, and I can't thank them enough for it! Thank you so much to all of you for creating such stunning outfits representing each of your cultures. I've been thoroughly enriched by this experience thanks to you!
If you missed any of these amazing features or want to see them again, click on their blog names below.
These guests are now the distinguished judges who are deliberating carefully to vote on their favourite outfit from the
Sew Along
. It's not an easy task, but in the end, the grand prize winner will be announced tomorrow, as well as the randomly picked prize package recipients. It's going to be a very good day for some lucky readers! Can't wait!
See you tomorrow!